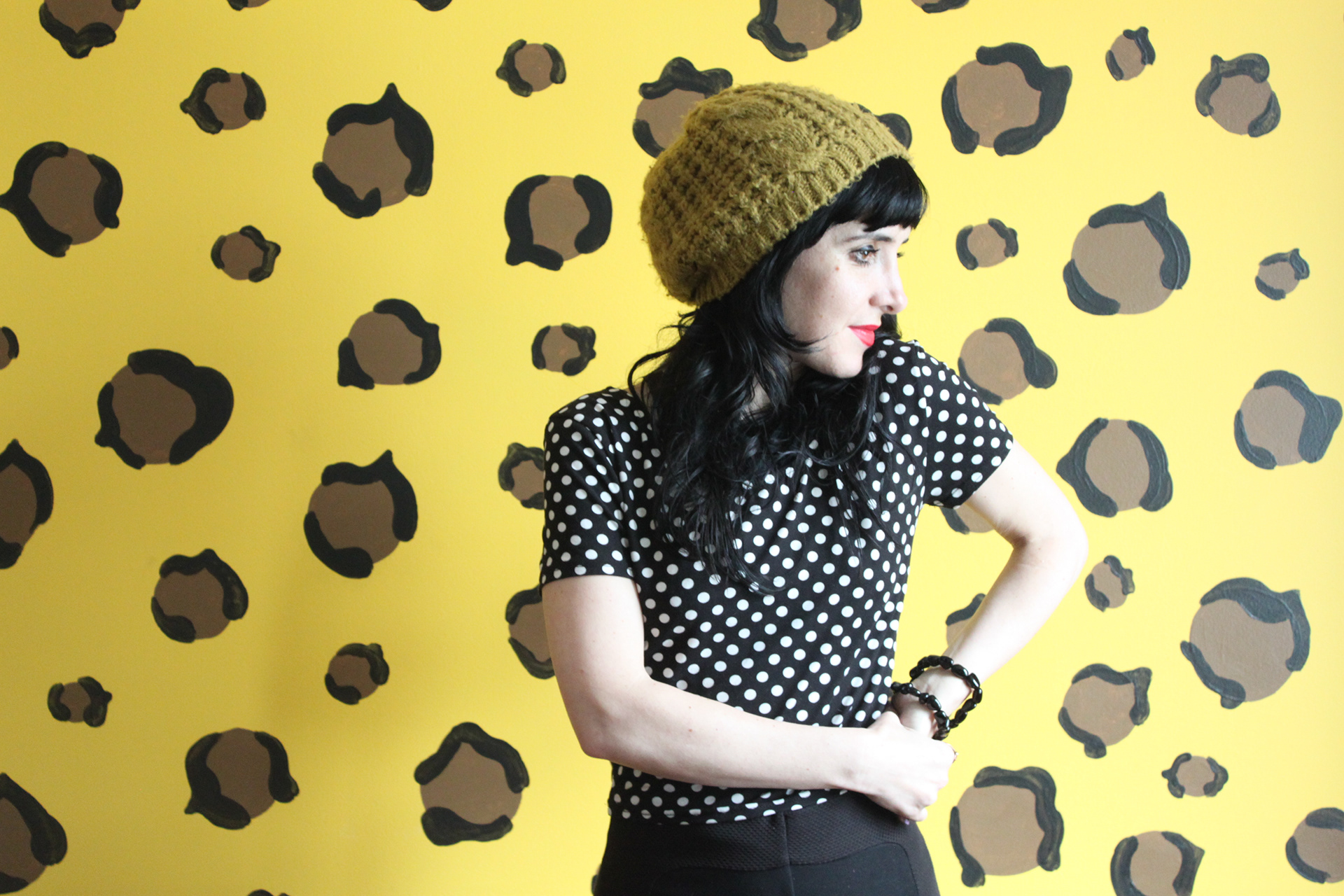 I am an Art Director / Digital and Print Designer working in NJ and NYC. Currently I have over 15 years experience designing both interactive and print work. I I have a passion for delivering brand experiences that are meaningful and inspiring to the costumer and consumer.
SPECIALTIES: Strategic Design, Branding, Photography, Full working knowledge of Adobe CS Suite.
You can find me behind my computer, at Starbucks locations ordering my "must have" latte's, creating digital art and organizing art events.