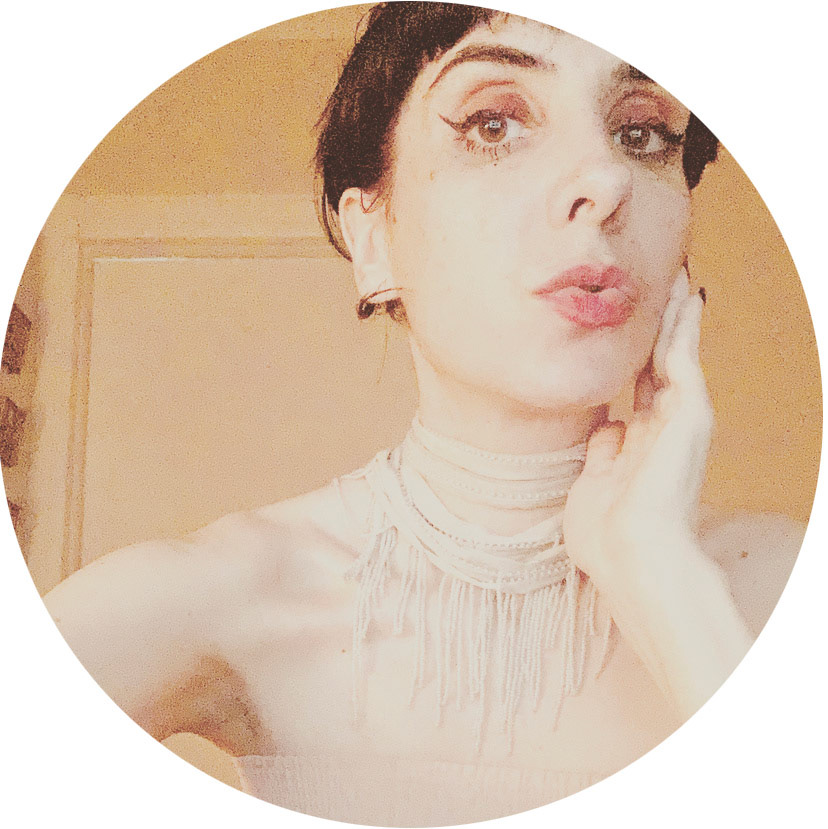 ABOUT ME

: I am a Brand Designer / Design Director working in NJ and NYC. Currently I have over 15 years experience designing both interactive and print work. I have a passion for delivering brand experiences that are meaningful and inspiring to the costumer and consumer.
​​​​​​​
SOFTWARE PROFICIENCY: Adobe Creative Suite, Photoshop, Illustrator, InDesign, After Effects Premiere Pro, Powerpoint, Animate, Dreamweaver, Wordpress, Figma, Webflow
SKILLS: Logo Design and Branding, HTML and CSS, Web Design, E-Commerce, Email Blasts, Photography, Designing GIFs, Video & Editing Animation, Managing Social Media Content
​​​​​​​
There's a link below to some current Portrait and Lifestyle Photography. 
​​​​​​​